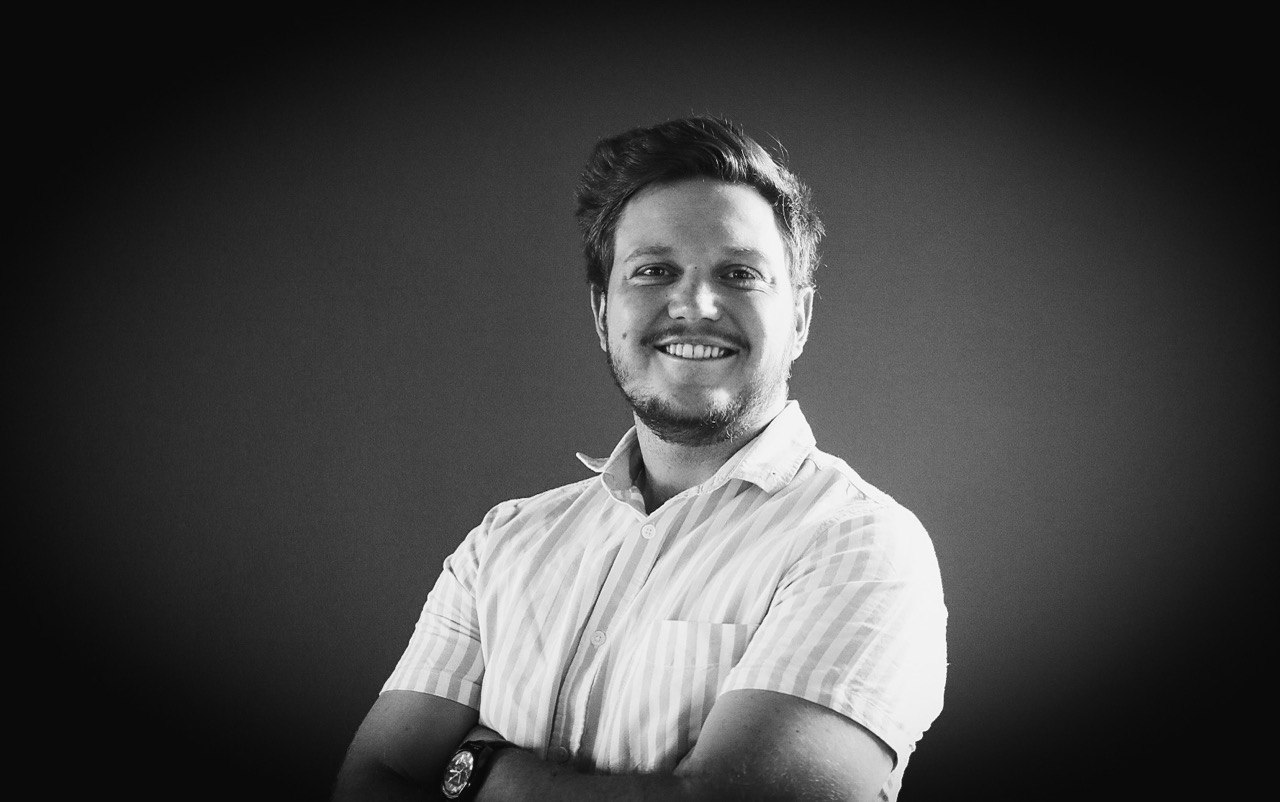 CONTACT FORM
Who is lectorsa?
Lectorsa is a cognitive research and development company that specialises in sourcing and implementing solutions that are effective, affordable and scalable within the South African consumer marketplace.
We have over 20 years of experience in ensuring that long-lasting cognitive development results are achieved and that customers are satisfied. eyebraingym is our implementing solution of choice and we look forward to a long period of fruitful partnership.
What is eyebraingym
eyebraingym is the complete all-in-one package that trains visual intelligence. Visual intelligence is the ability to process, understand and express visual information. The basis of visual intelligence is reading with adequate comprehension.
Within 8 to 10 weeks (15 sessions), you will be able to see more, read faster and remember better.
Why should I sign up for eyebraingym?
Increasing eye-brain performance produces healthier, stronger minds. eyebraingym increases neuroplasticity. Neuroplasticity is described as the brain's ability to reorganise itself by forming new neural connections throughout life. Connections within the brain are constantly becoming stronger or weaker, depending on what is being used. This is the "muscle-building" part of the brain, the physical basis why repetition strengthens the power of choices and actions. Over time it becomes automatic — a part of who we are. eyebraingym harnesses these truths in a way that structures the eyes, muscles, neurons and mind in accurate patterns to interact more efficiently with information.
How do I sign up for eyebraingym?
You can sign up from the eyebraingym website. There, you will be guided through a placement lesson that will provide insights into your current proficiency level and create a personalised training program to maximise your improvement.
Is eyebraingym linked to international benchmarks?
The development of this smart system is based on over 40 years of research and practical implementation. It has been developed to improve the cognitive development and learning ability of users to align with and exceed International Standards.
What reporting tools do eyebraingym provide?
The Management, Analysis and Reporting Tool (MART) allows users to monitor progress, view target support areas and access reports that measure development levels relating to both higher-order and lower-order thinking skills.

The MART diagnostic tool allows you to:
Monitor progress and assess underdeveloped areas
Assess individual development through in-depth statistics
Monitor your implementation plan
Additionally, all user profiles are continually monitored by Lectorsa to assist users and implementing organisations as well as to ensure effective implementation of eyebraingym.